Official Partners
We're official partners with the following platforms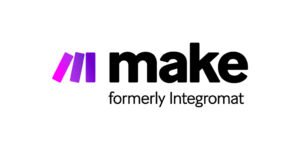 Increasing profits, time and growth
Let robots do most of the work
Overburdened by error-prone, inefficient processes and increasing operational costs. Trust me, I know the feeling.

Here's the amazing news: process optimisation and automation fixes all of that, via increasing your revenue per resource, saving up precious company hours and your personal mental space to really think about the things that matter. Follow-ups, project management, marketing flows, data organisation…process automation is the competitive edge of today.
Meet the Founder
Naveed Anwer
I've seen everything. Projects falling apart due to insufficient follow-ups and redundant workflows, tons of money wasted towards super expensive tools and never quite getting to them work within the team, hours and hours spent towards the most tedious and time-consuming tasks, feeling stuck in this cycle without ever getting to them to really think about the where the business is headed.

No more, though. Neither for me, nor for you.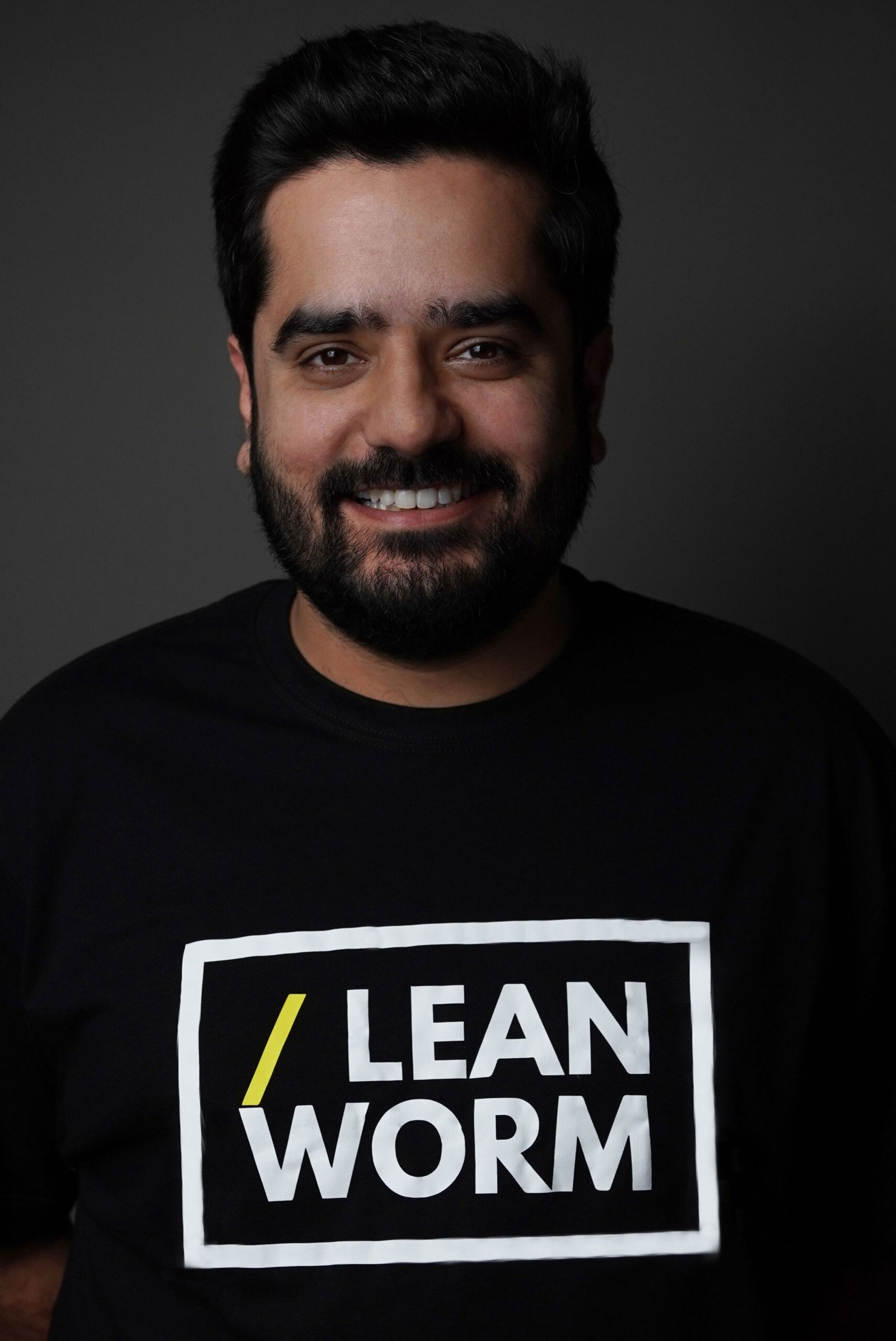 How We Work
We work in various ways catered to your needs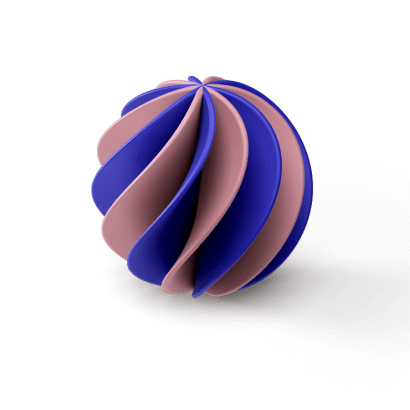 (Everyone <3s this)
The Backbone
A monthly retainer where we'll truly be your backbone. We'll constantly audit and improve your systems as you grow your business to the moon!

Bonus: we cover most technical roadblocks (automation or otherwise) that your business faces as a during your journey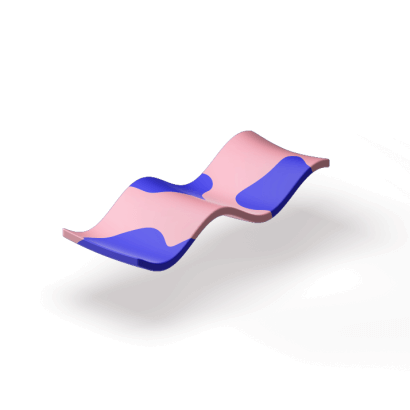 The Quicksilver
Have a very specific, quick automation? Let's get that out of the way super quickly!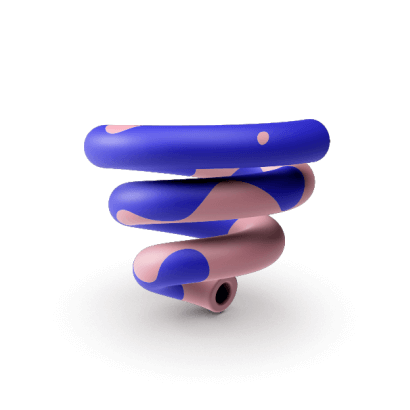 The Masterplan
Do you know where the problem lies but it's too large/complicated to even know where to start from? This one's exactly for you! We deep dive into your area of concern, figure out the complexities, and plan out the exact solution for this large problem!
Our Tech Stack
We use a plethora of apps and platforms, including: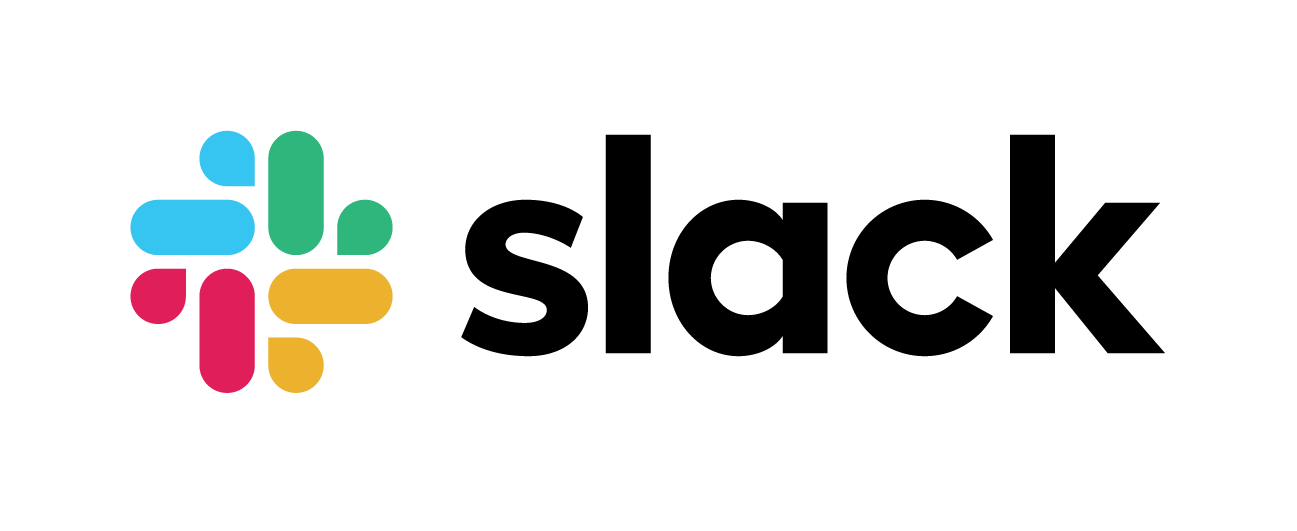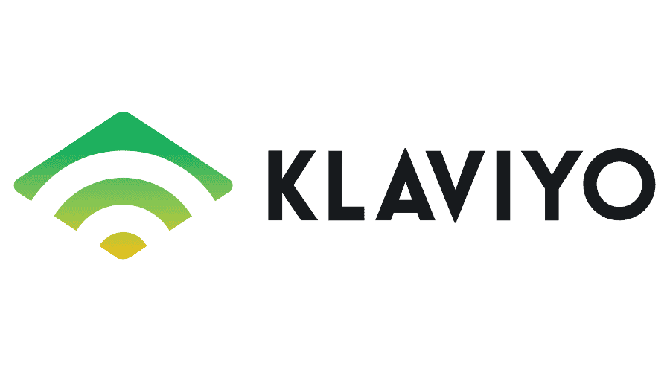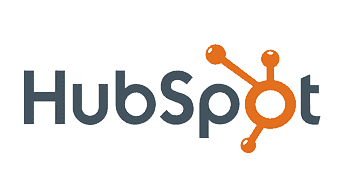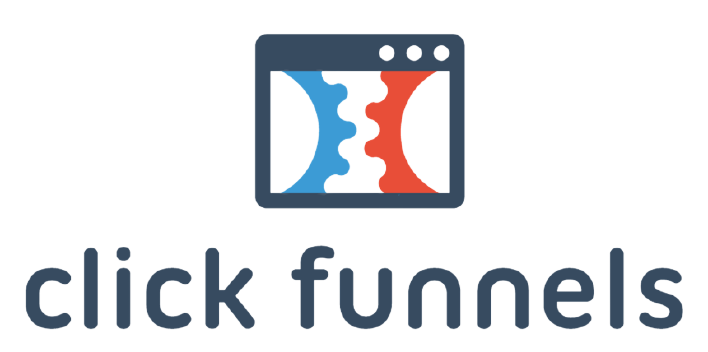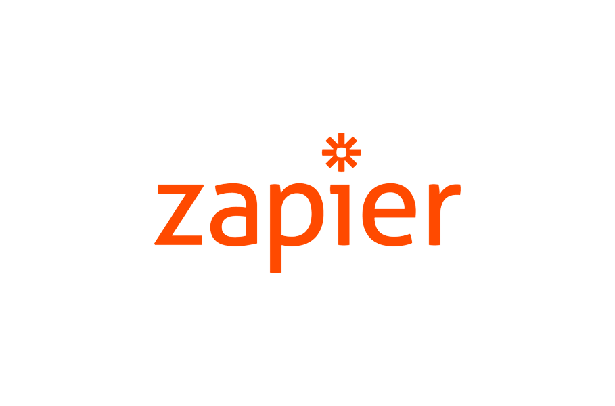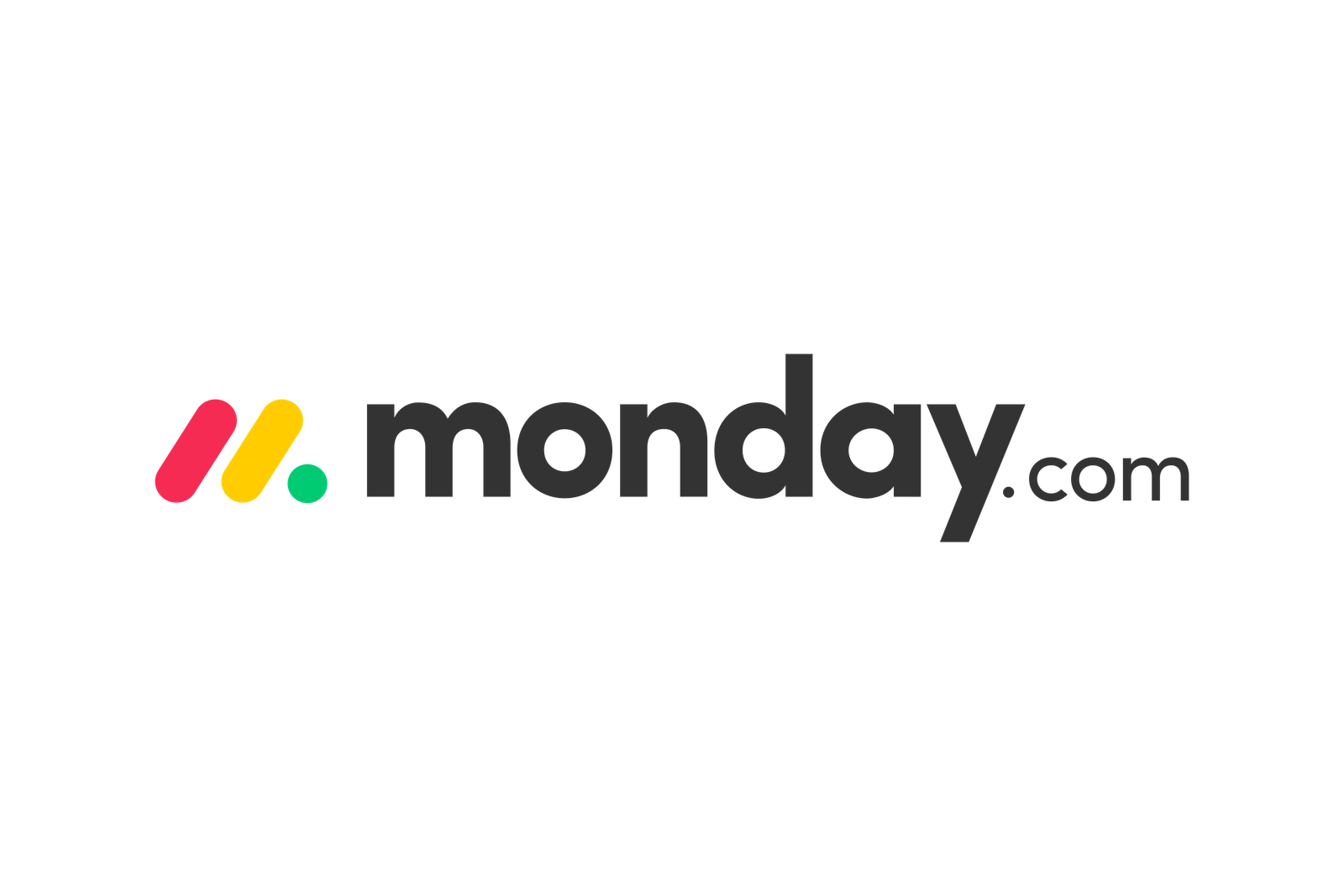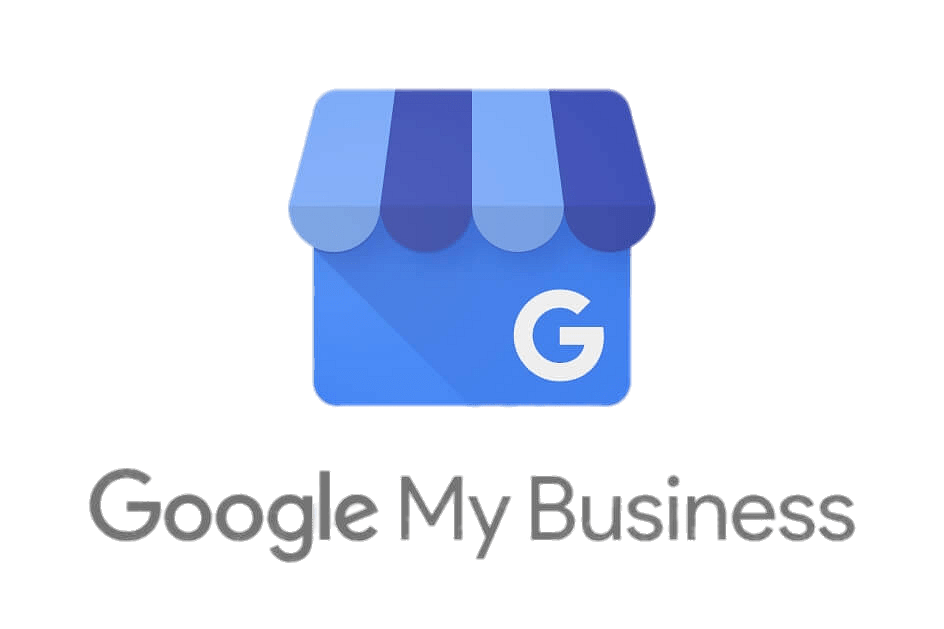 While we're primarily based out of Milton, Canada, our team works remotely from across the world including Europe, Central America, Africa and the Indian Subcontinent.
Everything, pretty much. Specifically speaking, we optimise and automate daily processes across operations, supply-chain, marketing, finance, logistics and web.
Super easy! You can go ahead and book a free consultation call and we can take it from there! In the call, we'll discuss your business and what you think are the most critical areas of your business in need of some good ol' process fixing, and after that, if both us feel good with each other, we'll take off! What are your terms of agreement? We can work in multiple ways! We do both monthly retainers, or fixed-fee for one off projects.
Our goal is to truly liberate you as a business owner, creating tons of time for you to really focus on business growth
Reviews
Hear from our happy clients
Saved us tons of time and money in the long-run. Life changer!
Works like magic! So much of my work is now automatically being done. Love it
Revamped our processes and made them super efficient and automated. Class!
Book a consultation call
Ready to automate?
Book your FREE 20 minute consultation today!